Congratulations.
If you are reading this article, you might realize that your company could benefit from change. Maybe it has been on your to-do list to explore better grinding wheel options, or maybe you are simply tired of the lack of support from your current supplier.
Regardless, you've made it to the point of googling "diamond grinding wheel supplier" (or similar terms) no matter the path, we are glad you are here.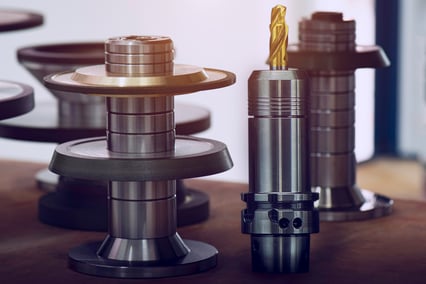 We realize that when it comes to switching suppliers, fear plays a role. The fear of investment, wasted time, or lack of support has something to do with almost every company's resistance to change. It is easy to immediately think of the worst-case scenario. You may wonder, "What if this doesn't work?".
But have you considered, "What if it does?"