Finding the right supplier for your grinding operations can be a daunting task. You may think that all grinding wheel suppliers are the same, or simply want to explore the cheapest option; but price isn't everything. The process of choosing the supplier to partner with doesn't have to be difficult. We will cover what you should look for below so that your grinding operations will be set up for success.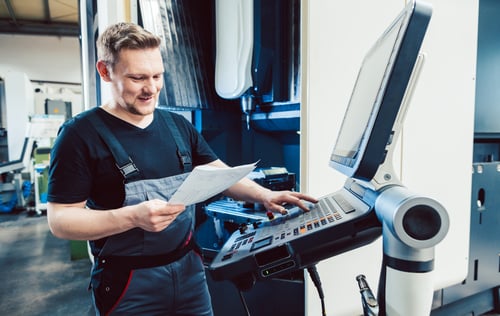 There are many technical factors that must be considered when choosing the right grinding wheel. The use of the wrong wheel can negatively impact your production and final results. With these factors in mind, having dedicated support from an engineer is invaluable.
Most grinding wheel suppliers tend to locate a requested wheel in the catalog and ship it over (if available), but that doesn't mean that it will be the best wheel for your application. Having custom options and continued communication with grinding wheel experts are vital for success.